February, 16th - 17th, 2016
2-Day course
Cluj-Napoca - Romania
Course Fees: Free
Event confirmed

Get started Training
Language: English
Public: New users of the software and people who wish to discover the powerful features of EMTP-RV.

---
Course objectives:
The objective of this course is to give to beginner participants a good first hands-on experience on EMTP-RV and an overview of the EMTP-RV capabilities.
The course is based on the usage of EMTP-RV for demonstrating concepts and teaching through practical problem cases.
Course structure:
The duration of the course is 2 days.
The course starts at 9:00 a.m. and ends at 5:00 p.m. every day.
Computer and temporary EMTP-RV license:
Each participant will have to bring a personal computer. EMTP-RV temporary licenses will be provided for the duration of the course.
Intended audience:
They could be users of the software but also people who would like to discover how useful simulation can be for them.
Professionals from Power Transmission,
Distribution and Production companies,
Professional engineers,
Consultants,
Post-graduated students.
People interested in electromagnetic transient studies
Topics:
Presentation of EMTP-RV
Presentation of the Graphical User Interface EMTPWorks
Practical exercises
Introduction to ScopeView
EMTP-RV Simulation options:
Load-Flow solution
Steady-state solution
Time domain analysis
Frequency scan
Introduction to EMTP-RV models and applications
Transformer
Power electronics
Line and cable
Rotating machines
Course information and content is subject to change.
Location: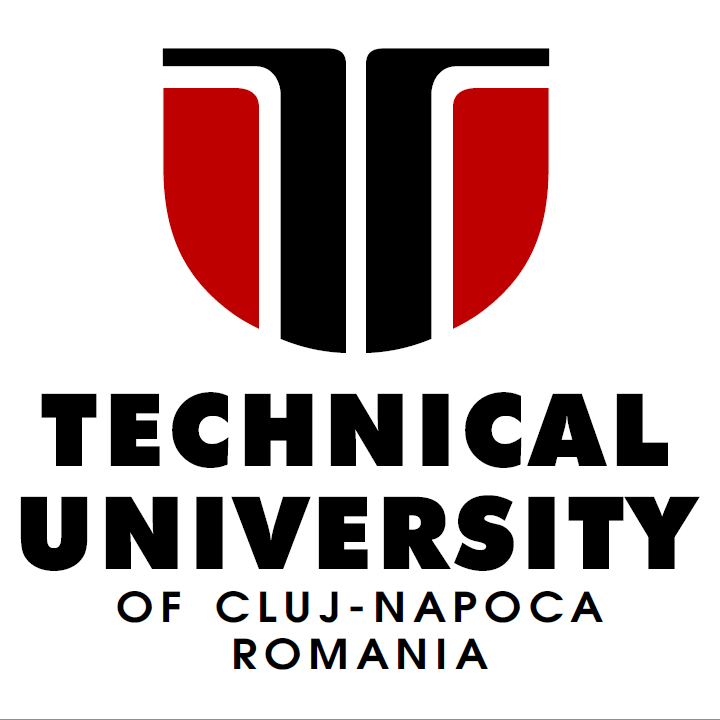 Universitatea Tehnică din Cluj-Napoca
Bulevardul 21 Decembrie 1989 128-130
Cluj-Napoca 400604
ROMANIA
General conditions for EMTP-RV courses:
Please register as early as possible if you plan to attend the EMTP-RV course. As soon as the minimum of participants is reached, POWERSYS will confirm the course.
The registration to the course includes the lunch and coffee breaks.
Participants will have to pay 50% in advance before the course. The outstanding balance will be due 30 days after the end of the course. Payment will be made by bank transfer or credit card.
Cancellation can be made according to POWERSYS' General Conditions for courses:
Withdrawal from the Course:
In case you cannot attend the course after having registred, please contact us as soon as possible at sales@emtp-software.com [3]
Please note that POWERSYS will not reimburse any travel and/or accommodation expenditure in case of cancellation of the course. We recommend you to make your travel arrangements once the course is confirmed.
Registration
You can register now on POWERSYS Website:
Register Now [1]
---
Contact for course information:
EMTP-RV Team | sales@emtp-software.com [4]
POWERSYS | SOFTWARE & SERVICES
Les Jardins de l'Entreprise | BP 35 | 13610 – Le Puy Sainte Reparade | France
Tel. : +33 (0)4 42 61 76 12 | www.powersys-solutions.com [5]